Luggage Trailer
Royale Limousines

- Sydney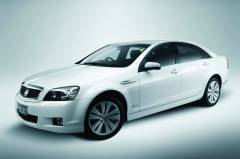 Royale
Trailers:
When use of a trailer is required an additonal charge will apply. Please contact us for rates.

Sydney New Years Eve:
Transfers do not operate on 31December from 4:00pm to 3:00am due to road closures.This can only be booked in conjunction with a tarago or people mover vehicle and must be booked for each vehcile per transfer.