Print Page
Redgum Village

Lot 14 Dandaragan Road , Dandaragan WA 6507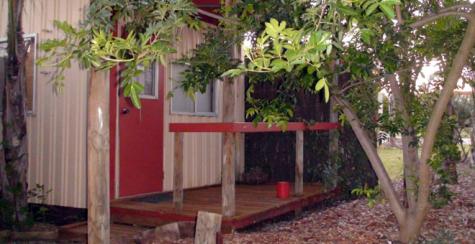 Family
Redgum Village is a multi style accommodation located at Dandaragan, West Australia. If you are simply passing through Dandaragan to other destinations, a holidaying adventure, and sight seeing or even if you have found work in the area, you will find The Redgum Village Motels and Multi-Styled Accommodation. Redgum village offers good clean facilities, comfortable beds, and home cooked meals. The rooms are well furnished and comfortable and have most of the facilities such as audio visual entertainment, Heating and Air-conditioning. Redgum village also has facilities such as Laundry with commercial dryers Outdoor entertainment area/BBQ, Large Conference / Recreation room, Office facilities, and Wireless Internet. Dandaragan is a town in the Shire of Dandaragan, which now has its administrative centre at Jurien Bay, while retaining the original shire office at Dandaragan to service local residents and visitors as a library and other community based activities.
Facilities:
24 Hour Reception
Parking - Car Space Available
Golf
Restaurant - On Premises
Tennis Court - Half Size
Important Information:
N/A
Dates and Passenger details
Retrieving information....
Loading map, please wait...